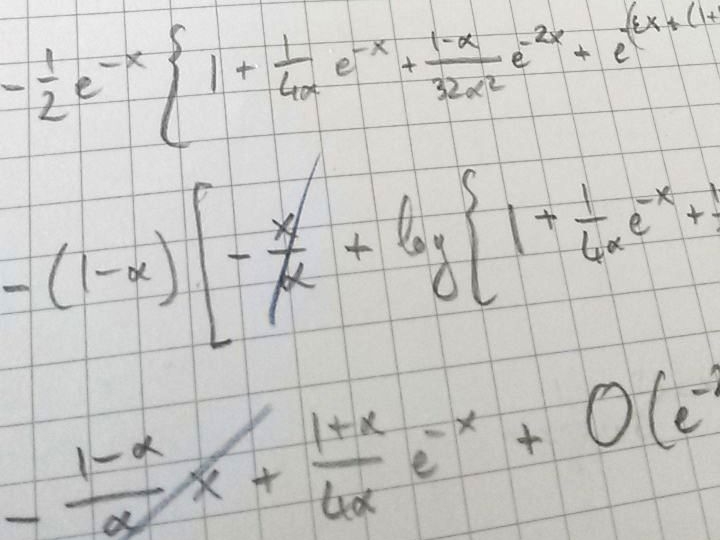 Teaching
I have started teaching private courses when I was at secondary school. At that time I was teaching
Mathematics,
Physics,
Latin.
Later, at university, I was involved in several courses, among which
Mathematical analysis,
Geometry,
Probability & Statistics,
Data analysis,
requiring in particular to create exercises and exam questions, to supervise projects and to mark exams.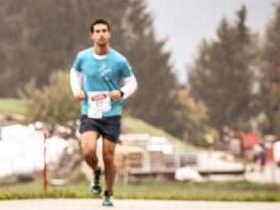 Other
Running has been part of my life since I was 5. I have been competing in public races in Switzerland and in England. In the past couple of years, I did mainly 10k and half-marathons, regularly ranked in the top 2%, sometimes 1%, overall. I also practice trail running in the mountains, on distances up to the marathon.
I have been playing piano for a long time, and I obtained the highest non-professional degree (AVCEM diploma) alongside my studies at EPFL. I also prepared in parallel an advanced certificate (certificat supérieur) in music theory, of which I completed the last degree in half the time of a standard cursus.